Dornheim Anatomy Collection
Fascination Human Body
The human body is a miracle of nature. Complex body parts and functional systems, which only make our life possible through their perfect interaction, consist of tiny individual parts such as nerves, blood vessels, muscle fibres and bones. In order to better understand all this, it is important to know the body in detail. It is only with the medical achievements of imaging such as CT and MRI that we are able to look inside.
And we even go one step further! Our software solution creates a 3D experience of the human body from the outside and the inside. You can now also experience this in our Dornheim Anatomy case collection of real medical case data:
Dornheim Anatomy case collection
Our Dornheim Anatomy Wiki will now be a case data collection of prepared real anatomical cases. Get to know many different real individual anatomies and pathologies with us. View real anatomy or pathologies from CT data of body donors and patients from all sides, prepared with the various structures such as 3D models and annotations, using videos and images. With the premium version you also get the possibility to explore the image data interactively in 3D with access to our integrated 3D DICOM viewers.
Our anatomical case collection is very well suited for both the teacher and the learner as an effective and practical supplement to the more theoretical textbook.
Start your exploration of human variability right now with the Basic Version: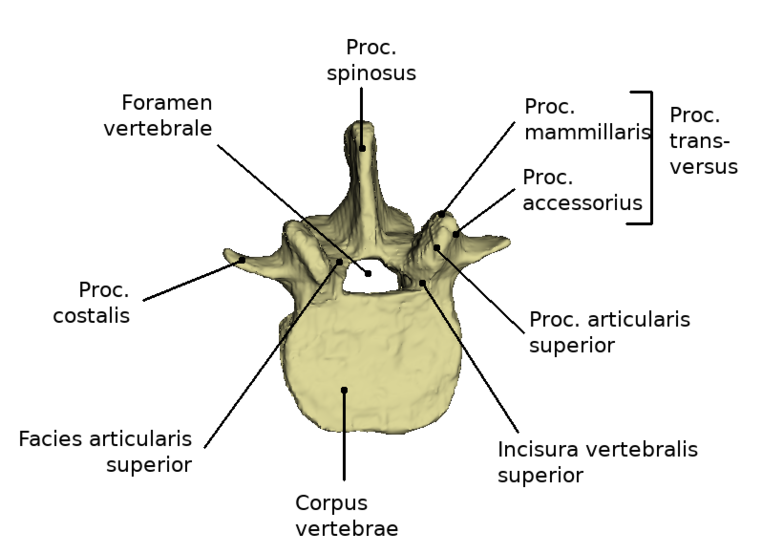 Dornheim Anatomy